FREE PD in 4 formats:
By attending professional development, you'll be enrolled in NGPF Academy, where you earn prizes and swag just for learning online!
WHAT IS NGPF ACADEMY?
Build your confidence to teach personal finance in the classroom and earn swag along the way. Attend your first professional development opportunity to get started.
Academy swag is intended for US K-12 educators. For full eligibility rules, view detailed swag info below.
How does NGPF Academy work?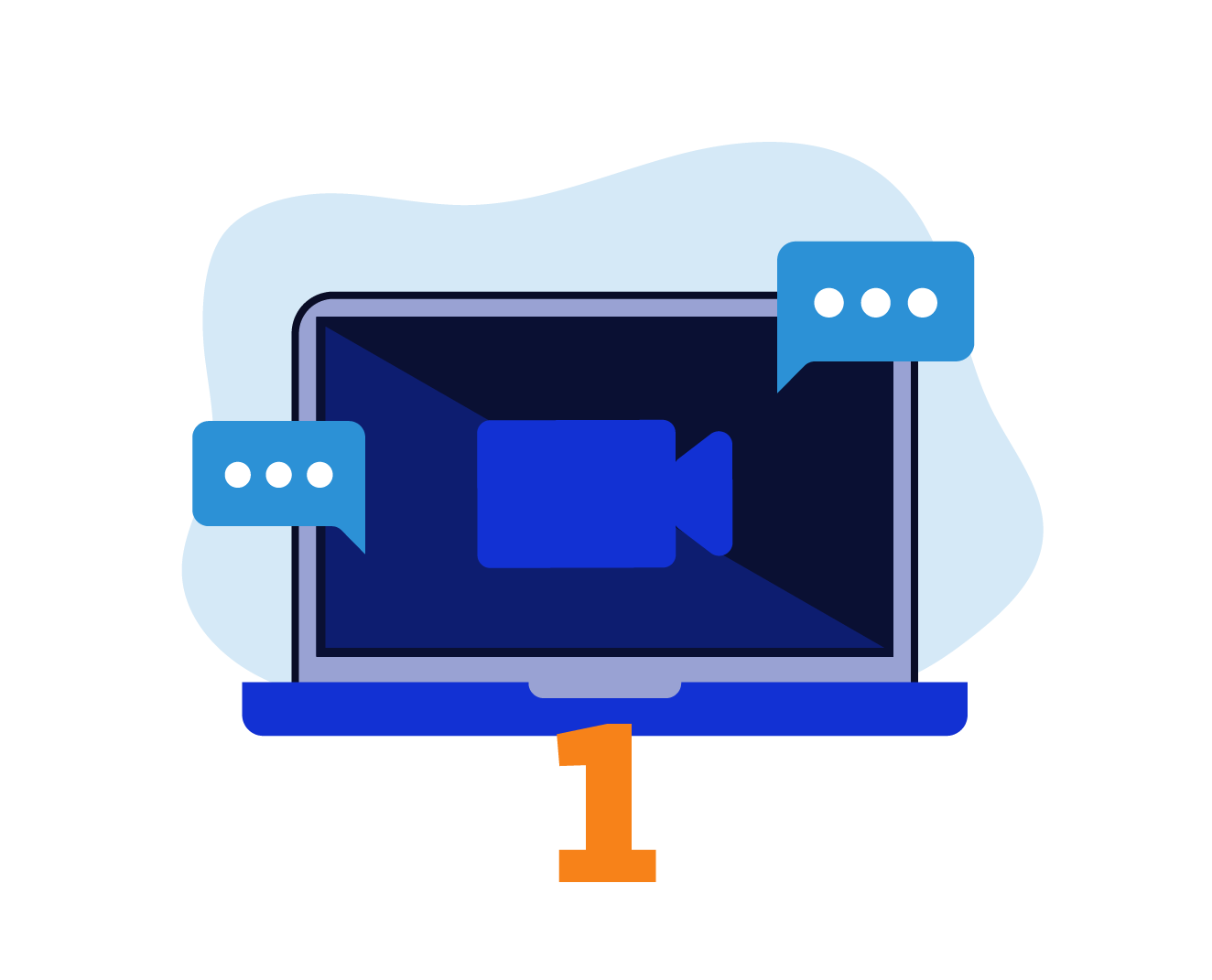 ATTEND NGPF PDs
Register for NGPF PD: Virtual PD, NGPF On-Demand, Certification Courses, and/or NGPF Conferences
EARN CREDITS
For every hour of NGPF professional development you attend, you'll earn one NGPF Academy credit
GET SWAG
Once you reach the Academy milestones (see below) you will earn swag. This is our way of thanking educators - for all you do for your students and community.
What incentives will I earn?
FRESHPERSON

SOPHOMORE

JUNIOR
SENIOR


At each of these four levels, you'll earn a new piece of NGPF swag.
How do I get my NGPF Academy Swag?
From July 1, 2023 to June 30, 2024, you can accumulate NGPF Academy credits and reach the milestones to earn swag. We partner with an external vendor and ship swag once a semester. Please look at the chart to determine your expected ship date for your swag.
We will ship swag to the address listed in your NGPF profile. Please make sure it is correct. NOTE: We are unable to ship to PO Boxes. Addresses that are PO Boxes will not be sent swag.
Swag Eligibility
Any educator can participate in and track their PD hours through NGPF Academy by enrolling in one of many NGPF Professional Development opportunities. However, NGPF Academy is intended for K-12 teachers and educators reaching a multitude of students. Finance professionals, homeschool educators, adult educators, and educators outside the U.S. are welcome to attend our professional development offerings but will not receive swag.
*NOTE: You may hear that people have received theirs before you. Please refrain from emailing academyswag@ngpf.org until the shipping window has fully passed.
Semester when Academy milestone
was achieved

1ST Semester (JUL 1 - DEC 31)
Swag delivered by: Jan 31, 2024
2ND Semester (JAN 1 - JUN 30)
Swag delivered by: Aug 31, 2024
Visit 'My NGPF Academy' to find:


Zoom links for upcoming sessions
Credits accumulated
PD Certificates
Transcripts to print
Frequently Asked Questions
What PD counts toward NGPF Academy?
All NGPF-hosted PD counts. However, external sessions outside of NGPF (even if hosted by an NGPF team member) do not count unless explicitly stated.
Can I repeat the same sessions I got credit for in previous Academy years?
You are welcome to re-take any Virtual PD, Certification Course, and/or On-Demand module. However, if you have previously received Academy credit for the session, you will not receive another. Credits for On-Demand courses only apply to NGPF Academy earnings once per lifetime.
Do credits from the previous NGPF Academy Years carry over?



No, NGPF Academy Credits reset to zero each year on July 1.
Once I earn 'senior' level, can I start over again in the same Academy year?
No, you can only earn each level once per Academy year.
*Note: To maintain the integrity of the program, we regularly reference the Nearpod and Zoom reports to check for full participation. We ask that you participate actively in all of our PD offerings and act with integrity. We reserve the right to exclude anyone from the NGPF Academy program.