Explore an NGPF unit page to find: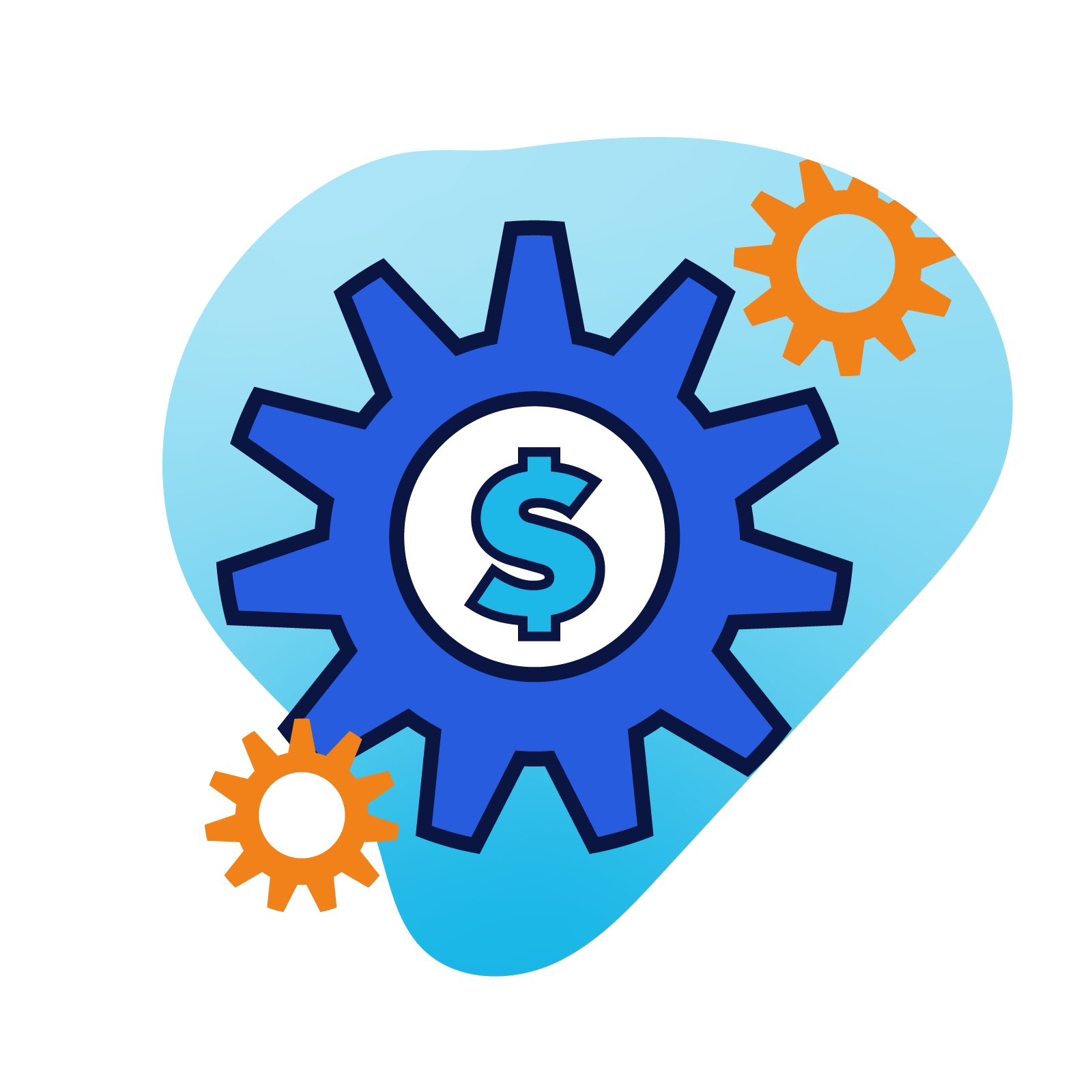 ENGAGING ONLINE
INTERACTIVES
READY-TO-GO
LESSON PLANS
REAL-LIFE
PROJECTS
FUN & INFORMATIVE
ARCADE GAMES
Discover our most engaging activities that teachers love:
Get a group activity going with Budgeting with Roommates [30 min]
Navigate the ethics of loan sharks while playing Shady Sam [25 min]

Start your class with a Question of the Day bell-ringer activity [5 min]
Create a dialogue around teen social media usage in a FinCap Friday [10-15 min]

Calculate percentages to improve your budget [25 min]
Find out if cognitive biases impact your students' money decisions [20 min]
Start the conversation strong with Your Future Life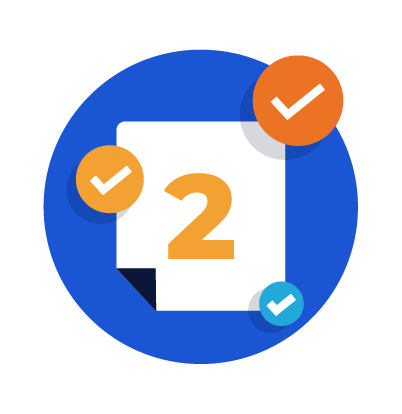 Discuss Needs vs. Wants with the Bean Game
Visualize the Stock Market with your students
Students learn about their online presence in Digital Citizenship

Have students practice and strengthen their Soft Skills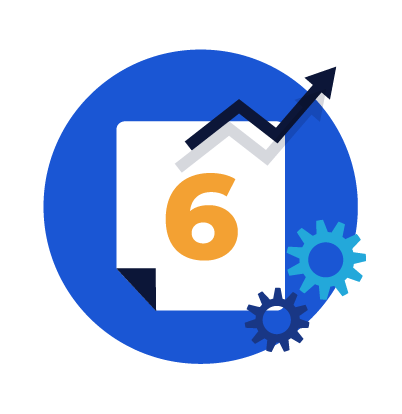 Find more Middle School resources in the NGPF Blog
Explore exponential functions with DESMOS: Growth of Savings vs Investments (Financial Algebra 5.1)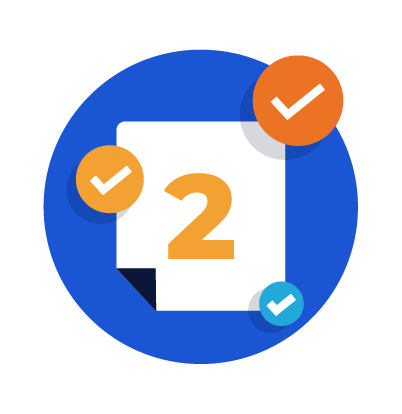 Practice piecewise functions with DESMOS: Introducing Marginal and Effective Income Tax Rates (Financial Algebra 1.7)

Graph real-world linear equations in APPLICATION FA-2.5: Graphing Wages
Graph systems of equations in APPLICATION FA-3.2: Saving Goals

Engage your students with a full LESSON FA-5.5: Exponential Change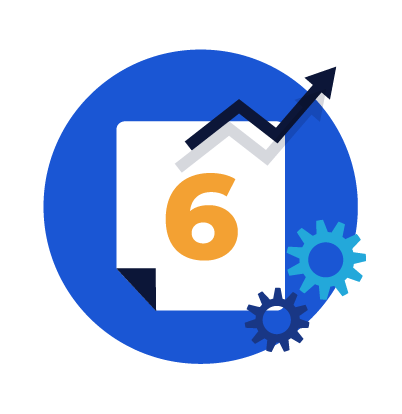 Calculate for budgeting in MATH: Unit Price
Check out the DATA CRUNCH: Comparing Tax Systems Around the World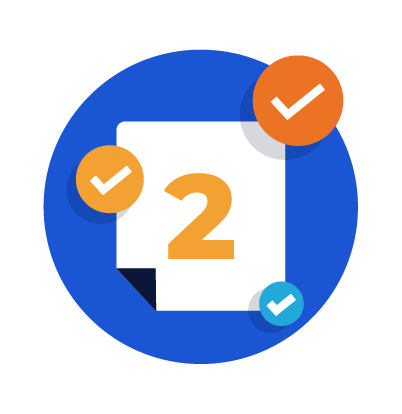 Navigate decision-making in the Dollar Auction Game

Engage your class with the Public Goods Game
Model the rise and fall of demand with the activity: Demand Shifters

Highlight innovation and competition with the activity: I've Got An Idea!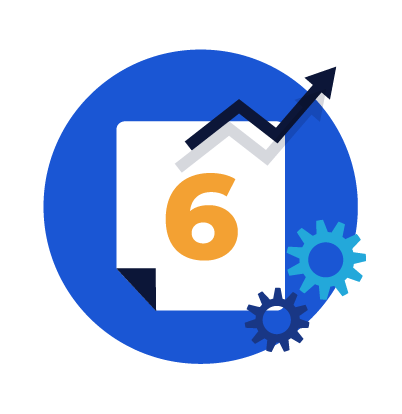 Share how product sizes are changing with the activity: Shrinkflation
Not sure which resource you need?
Answer 3 quick questions to find one of our BEST RESOURCES for YOU!
Watch our quick video to get started with answer keys
If you've watched the video and still don't see any answer keys, try these troubleshooting steps:
If after signing in to your verified teacher account you still do not see the answer key buttons, try accessing the answer keys in incognito mode
If you would like to modify your browser settings to allow for answer keys to show in your normal browser, please clear your cache and cookies and turn off any browser extensions (ex: AdBlock, uBlock Origin)
NOTE: The answer keys and assessments for the Middle School Curriculum can be found on the Middle School Course Page and the answer keys for the Financial Algebra Course can be found on the Financial Algebra Course Page.
If you continue to have issues accessing the answer keys, please email info@ngpf.org.
NGPF Curriculum is FREE, and will always be FREE.
We believe that every student should take a one-semester personal finance course before graduating from high school. The life skills that personal finance education provides are too important to leave to budgetary whims or fickle funding sources.
For this reason, NGPF is funded through an endowment created by the co-founder and receives no funding from any outside sources, including financial institutions. All NGPF curriculum, professional development, and advocacy support is FREE and will always be FREE.