Thank you for joining us in our mission to equip young people with the financial decision-making skills they need to thrive in the future. NGPF is here to help support you with curriculum and professional development to move toward that mission.
Explore an NGPF unit page to find: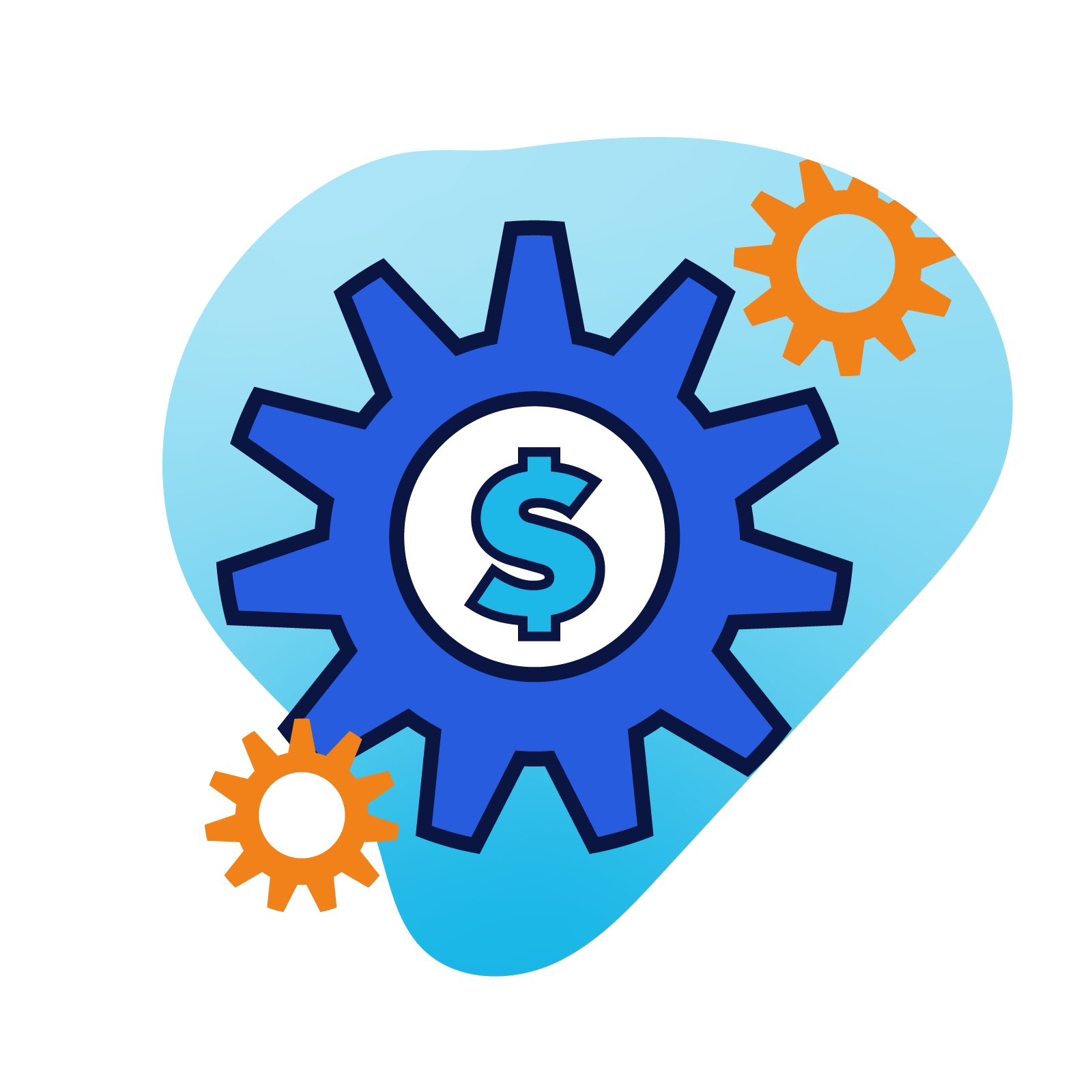 ENGAGING ONLINE
INTERACTIVES
READY-TO-GO
LESSON PLANS
REAL-LIFE
PROJECTS
FUN & INFORMATIVE
ARCADE GAMES
Discover our most engaging activities that teachers love:
Get a group activity going with Budgeting with Roommates [30 min]
Navigate the ethics of loan sharks while playing Shady Sam [25 min]

Start your class with a Question of the Day bell-ringer activity [5 min]
Create a dialogue around teen social media usage in a FinCap Friday [10-15 min]

Calculate percentages to improve your budget [25 min]
Find out if cognitive biases impact your students' money decisions [20 min]
Not sure which resource you need?
Answer 3 quick questions to find one of our BEST RESOURCES for YOU!
Watch our quick video to get started with answer keys
To access the answer keys:
Make sure you are logged into your account. You can see if you are signed in on the upper right hand corner of the website
Use a different browser and/or clear your cache and cookies
Turn off any browser extensions (ex: Ad Block)
If neither of these solutions work, try accessing the answer keys in an incognito tab
The answer keys and assessments for the Middle School Curriculum can be found on the Middle School Course Page and the answer keys for the Financial Algebra Course can be found on the Financial Algebra Course Page.
If you continue to have issues accessing the answer keys, please email info@ngpf.org.
NGPF Curriculum is FREE, and will always be FREE.
We believe that every student should take a one-semester personal finance course before graduating from high school. The life skills that personal finance education provides are too important to leave to budgetary whims or fickle funding sources.
For this reason, NGPF is funded through an endowment created by the co-founder and receives no funding from any outside sources, including financial institutions. All NGPF curriculum, professional development, and advocacy support is FREE and will always be FREE.