Join NGPF Academy to earn credits and swag: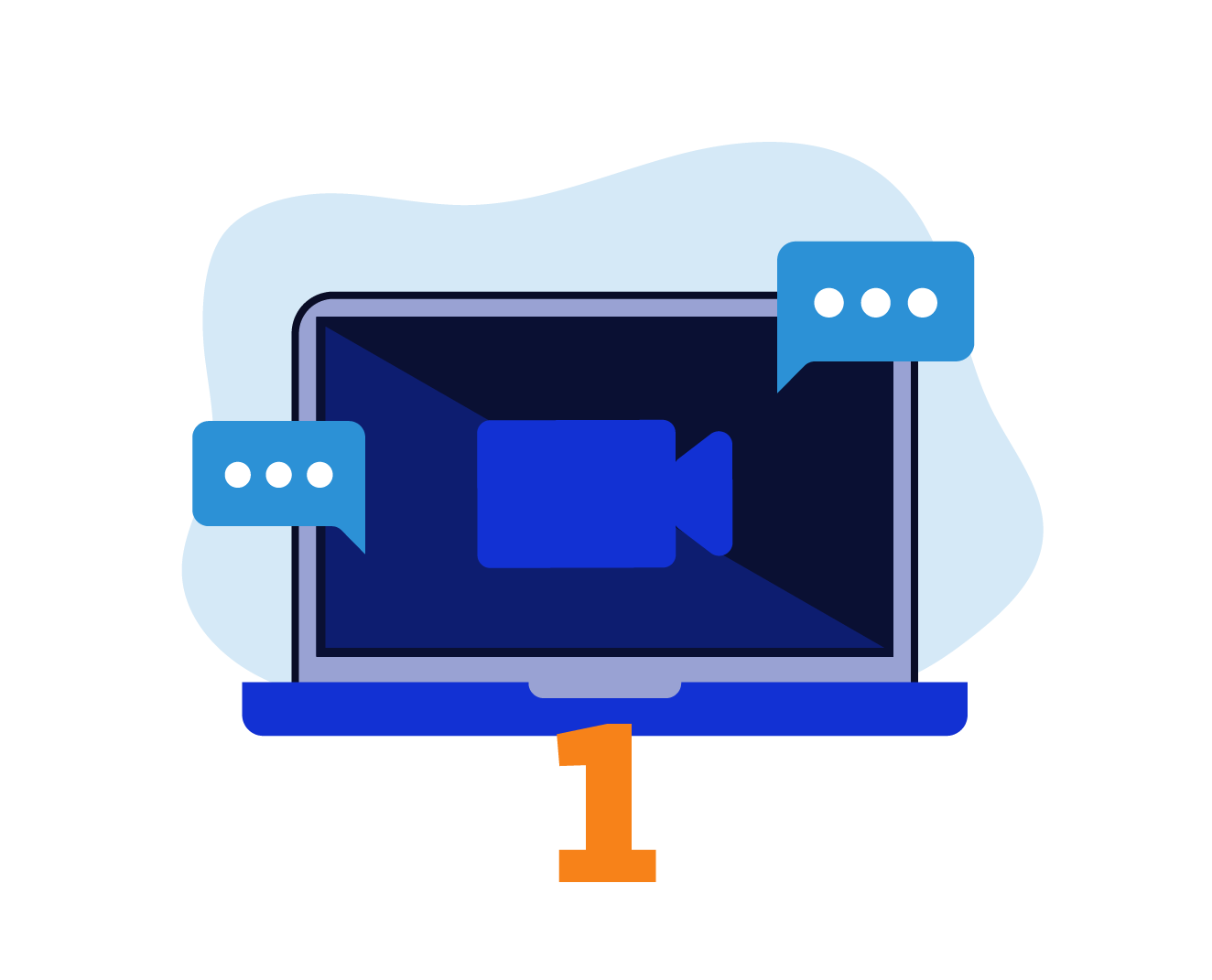 ATTEND NGPF PDs
Register for any professional development on the NGPF website
EARN CREDITS
Earn NGPF Academy credit for each hour of NGPF PD you attend
GET SWAG
Reach Academy milestones to earn swag! This is one way we thank you for your commitment to learning
Start an NGPF On-Demand Module Now!
On-Demand modules are self-paced professional development opportunities that can be completed any time that fits in your busy teacher schedule. Each module is worth 1 hour of NGPF Academy credit.
Beginner Series
Learn how to efficiently navigate the NGPF website to find helpful resources for your classroom
Beginner Series
Learn tips & strategies to customize the NGPF Student Activity Packets
Beginner Series
Share tips, tools, & resources to effectively unit plan using the NGPF curriculum
Click to view all NGPF On-Demand Modules:
Become NGPF Certified in specific personal finance topics for FREE!
Each course combines 9 hours of live virtual sessions focused on a core personal finance content area with a 1-hour exam. Passing the exam means you are NGPF certified, earn a digital badge, and may be eligible for CEU credit in your state. Choose from one or more of 12 fully interactive courses:
Advanced Investing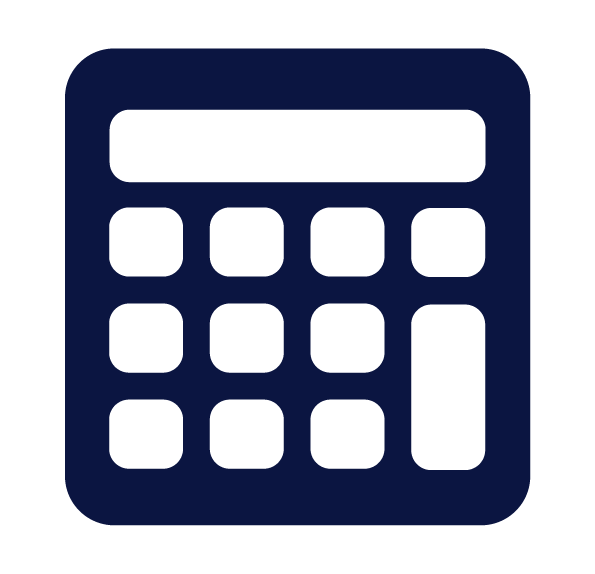 Banking & Budgeting
Behavioral Economics
Career
Consumer Skills
Credit
Cryptocurrency Basics
Insurance
Investing
Paying for College
Psychology of Money
Taxes
NGPF Distinguished Educator
Achieve the NGPF Distinguished Educator Award when you complete 6 or more certification courses. Distinguished Educators receive a physical plaque for your classroom, special recognition on the NGPF website, and an exclusive digital badge for your email and online resume.
Click to view all NGPF Certification Courses:
Attend a free Virtual PD session to enrich your teaching practice!
Offered multiple times per week during the evening hours, 1-hour live Virtual PD sessions provide a chance to brush up on content knowledge, find support for personal finance activities, and connect with other teachers from around the country.
Virtual PD
Beginner Series: How to do an NGPF lesson
Oct 04, 2023
2:00 pm Pac / 3:00 pm Mtn / 4:00 pm Ctl / 5:00 pm East
Virtual PD
NGPF Author's Corner: Chris Corinthian, Founder/CEO of FinLit University (+free book raffle)
Oct 05, 2023
4:00 pm Pac / 5:00 pm Mtn / 6:00 pm Ctl / 7:00 pm East
Virtual PD
Engage Your Class With MOVE Activities
Oct 09, 2023
2:00 pm Pac / 3:00 pm Mtn / 4:00 pm Ctl / 5:00 pm East
Click to view all upcoming NGPF Virtual PDs:
Check when the next Virtual Conference is taking place!
NGPF's Saturday conferences are where teachers come to refresh, re-energize, and re-up their resources. They're offered every few months and are free to attend.