MISSION 2025
By 2025, all U.S. high schoolers will have access to at least one semester-long Personal Finance course.
MISSION 2030
By 2030, all U.S. high schoolers will be guaranteed to take at least one semester-long Personal Finance course before graduation.
A message from Co-founders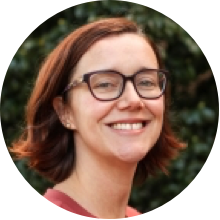 JESSICA ENDLICH
Co-Founder
---
TIM RANZETTA
Co-Founder
Our mission is that every U.S. high school student will graduate having taken a one-semester course in personal finance by 2030, but we started in just one high school: Eastside College Prep in East Palo Alto, CA in 2010.
Hi, I'm Tim. I'm an entrepreneur with a passion for education. I volunteered to create and teach a personal finance program from scratch at ECP. After witnessing firsthand the multi-generational impact that a personal finance course could have, I wanted to share with a wider audience.
Hello, I'm Jessica. In the same timeframe, I was progressing from assistant principal to principal of a public high school in Brooklyn, NY. I was working to engage all students in rigorous learning and set them up for beyond-the-classroom success.
In 2014 we joined forces with idea that every single student deserves high quality personal finance instruction. We ensured from Day 1 that every NGPF service would be free so that cost could never prevent learning. Then we went to work.
Since then, we've built an unstoppable team! Our small but mighty unit of outstanding former educators creates engaging curriculum and facilitates professional development that honors and respects teachers.
We advocate alongside communities to bring financial education to every single high school student in America.
The NGPF Approach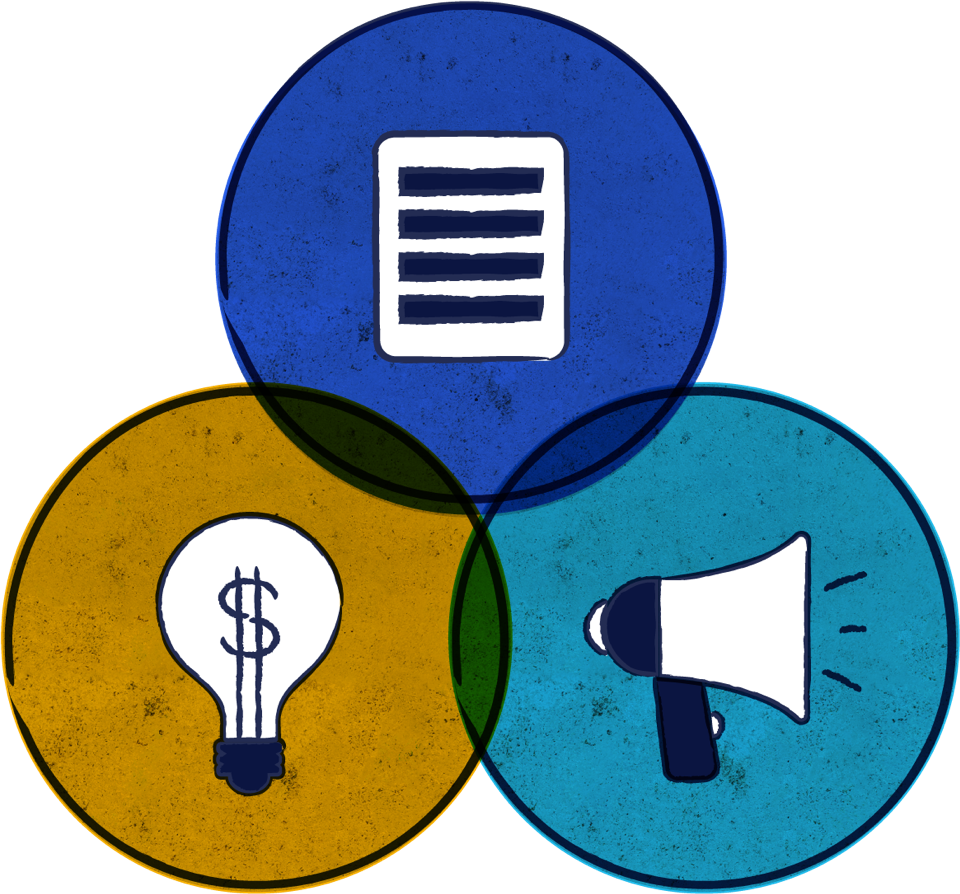 CURRICULUM
Our curriculum covers 12 different units, including Investing, Taxes, Saving, Behavioral Economics, and Paying for College. Our turnkey courses include 9-week, semester and full year courses (both high school and middle school.) Our resources emphasize hands-on, real-world applications that build student financial capability. Best of all, the curriculum is provided at no-cost. Read more about our design philosophy.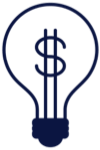 PROFESSIONAL DEVELOPMENT
Every student deserves a confident and highly qualified personal finance teacher. Educator participation in NGPF Professional Development moves us closer to that goal. We offer PD ranging from one-hour virtual workshops to asynchronous On-Demand modules to in-depth Certification Courses. The emphasis is on building teacher content knowledge, modeling various NGPF resources, and encouraging teacher collaboration. PD is offered through NGPF Academy, a program that rewards and recognizes the more than 12,000 teachers who have participated in NGPF professional development over the years.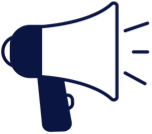 ADVOCACY
Our advocacy efforts have a single-minded focus on increasing access to financial education by partnering with teachers, schools, districts, and states. We develop tools to support these passionate advocates, including a Step-by-step Process for them to expand access locally, an annual State of Financial Education report, and a documentary film titled The Most Important Class You Never Had. We recognize financial support is integral to increasing access and have developed grant programs to support the Mission 2025 (Silver Standard Challenge) and Mission 2030 (Gold Standard Challenge) initiatives.
The NGPF Community of Educators: 50,000 and growing!1
Over 139,000 hours of PD completed
NGPF by the numbers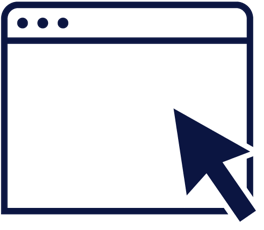 Teachers spent a total of
12M+
minutes on ngpf.org since September 2020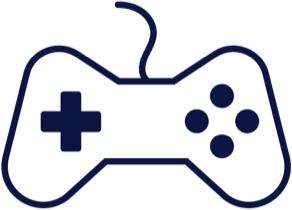 More than
8M
plays on NGPF
arcade games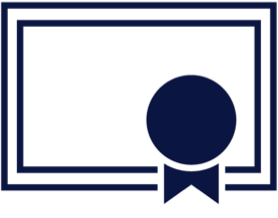 Teachers earned
6,131
certifications in topics ranging across Paying for College, Careers, Investing, and more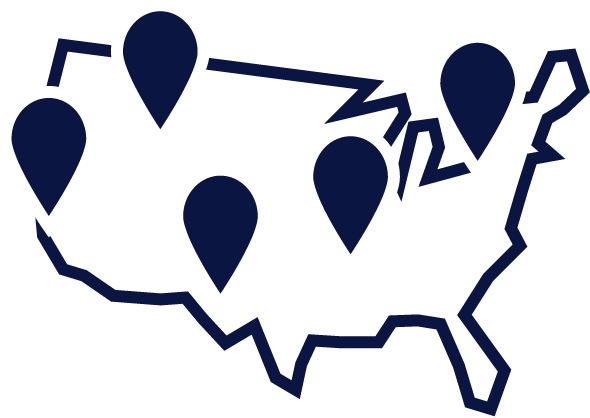 77%
of U.S. high school students attend a school with at least 1 teacher with an NGPF teacher account
2020-2021 Innovations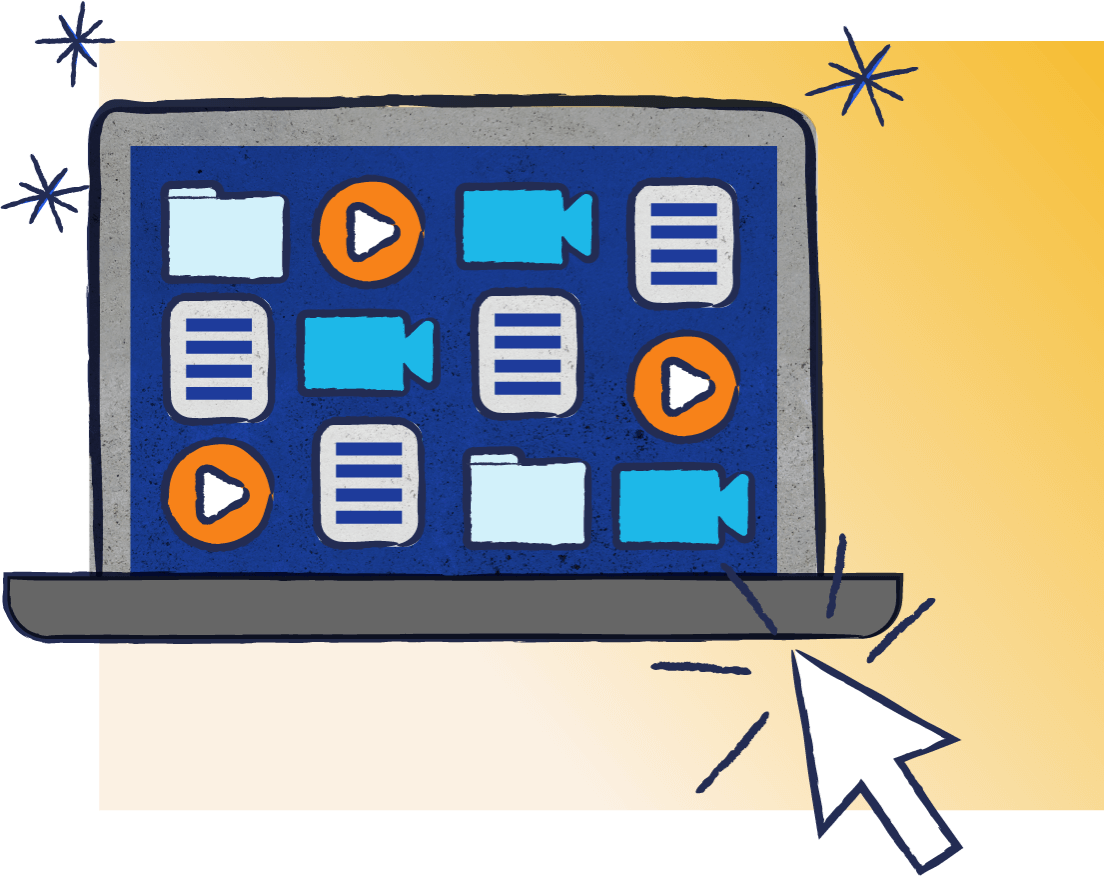 CURRICULUM

NEARPOD COLLECTION
When COVID-19 turned our classrooms into virtual experiences overnight, teachers needed new ways of delivering content. NGPF has partnered with Nearpod to support over 1.5M students in accessing course materials via the Nearpod learning platform.
MIDDLE SCHOOL CURRICULUM
NGPF's curriculum has traditionally served high school students. But there was a demand for personal finance at the middle school level too. We listened and created our very first middle school curriculum in 2020-2021.
FINANCIAL ALGEBRA COURSE
No more "When am I going to use this in my real life?" questions in your math classrooms. NGPF merged personal finance and mathematics in order to bring real life applications into the classroom. In 2021-2022, NGPF has released 6 of 10 units, and the full course will be ready for start of Fall 2022.
---
PD MODELS

CERTIFICATION COURSES
Participate in 9 hours of live instruction and pass an exam and you will be NGPF-certified in one of 10 content areas. These comprehensive courses deepen teacher content knowledge and confidence in topics ranging from Banking & Budgeting to Insurance, the Psychology of Money, Credit and Investing. More than 5,000 certifications were earned by educators in the 2020-21 school year.

ON-DEMAND PD
Given the varied and harried schedules for teachers, we wanted to provide professional development for them to accomplish on their own schedule and at their own pace. NGPF On-Demand, released in January of 2021, now has over four dozen modules with popular topics including The Power of Habit, $7.25 - The Minimum Wage and the Basics of Bitcoin. With teachers completing more than 20,000 modules, On-Demand has clearly met a teacher need.
How we contribute to the ecosystem through grant making
GOLD STANDARD GRANT
FINANCIAL EMPOWERMENT EQUITY (FEE) GRANT
5 large school districts2
TOTAL GRANT DOLLARS
$2M+
1 Numbers represent verified teachers with NGPF accounts. Current value is as of September 1, 2021.
2 FEE grants support the hiring of personal finance specialists in 5 large districts.