About NGPF
MISSION 2030
By 2030, all U.S. high schoolers will be guaranteed to take at least a one semester-long Personal Finance course before graduation.
A message from Co-founders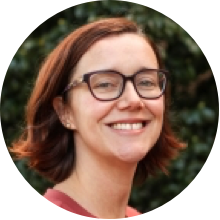 JESSICA ENDLICH
Co-Founder
---
TIM RANZETTA
Co-Founder
Our mission is that every U.S. high school student will graduate having taken a one-semester course in personal finance by 2030, but we started in just one high school in 2010: Eastside College Prep in East Palo Alto.
Hi, I'm Tim. I'm an entrepreneur with a passion for education. I volunteered to create and teach a personal finance program from scratch at Eastside College Prep. After witnessing firsthand the multigenerational impact that a personal finance course could have, I wanted to share with a wider audience.
Hello, I'm Jessica. In the same timeframe, I was progressing from assistant principal to principal of a public high school in Brooklyn, NY. I was working to engage all students in rigorous learning and set them up for beyond-the-classroom success.
In 2014, we joined forces with the idea that every single student deserves high-quality personal finance instruction. From Day 1, we made sure every NGPF service would be free so cost could never prevent learning. Then we went to work.
Since then, we've built an unstoppable team! Our small but mighty team of outstanding former educators creates engaging curriculum and facilitates professional development that honors and respects teachers.
We advocate alongside communities with a collective mission to bring financial education to every single high school student in the U.S. by 2030.
The NGPF Approach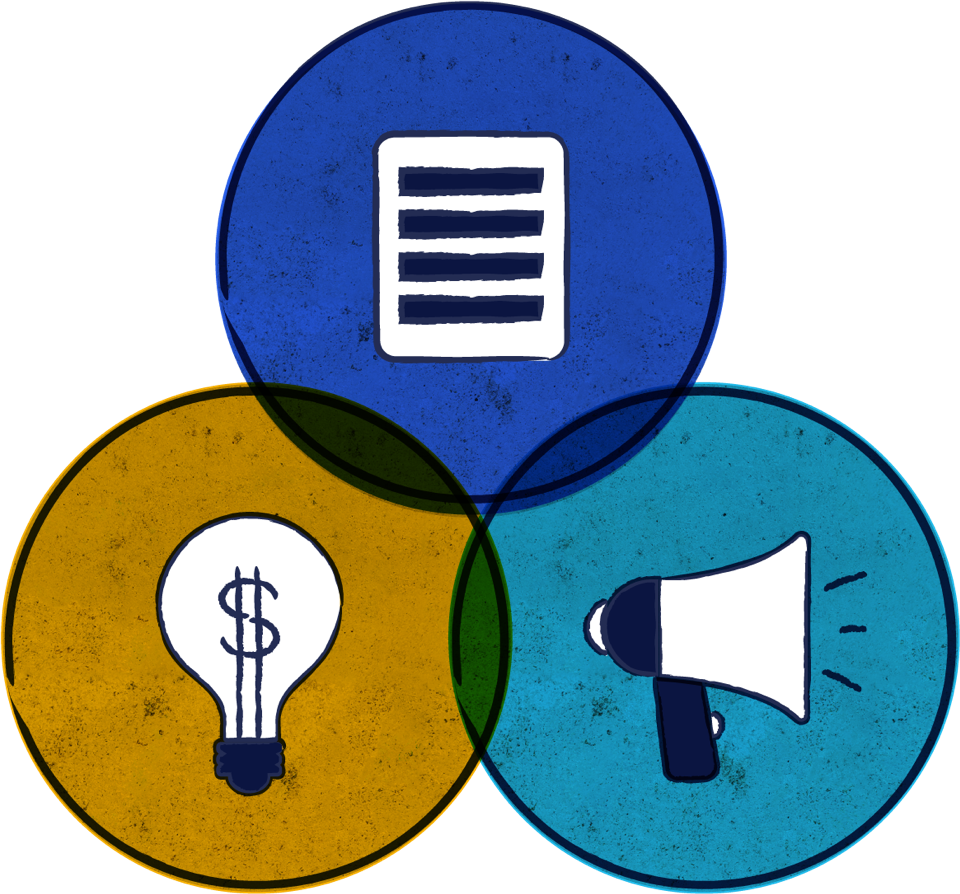 CURRICULUM
Our curriculum covers 11 units, including Investing, Taxes, Saving, Behavioral Economics, and Paying for College. Our turnkey courses include Trimester, Semester and Full-Year courses for both high school and middle school students. NGPF resources use hands-on, real-world applications that build student financial capability. Best of all, the curriculum is provided at no-cost. Read more about our design philosophy.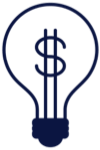 PROFESSIONAL DEVELOPMENT
Every student deserves a confident and highly qualified personal finance teacher. Educator participation in NGPF Professional Development moves us closer to that goal. We offer PD ranging from one-hour virtual workshops to asynchronous On-Demand modules to in-depth Certification Courses.
The emphasis is on building teacher content knowledge, modeling various NGPF resources, and encouraging teacher collaboration. PD is offered through NGPF Academy, a program that rewards and recognizes the 17,000+ teachers who have participated in NGPF professional development over the years.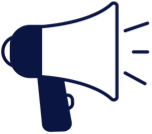 ADVOCACY
Our advocacy efforts have a single-minded focus on increasing access to financial education by partnering with teachers, schools, districts, and states. We develop tools to support these passionate advocates, including a Step-by-step Process for them to expand access locally, an annual State of Financial Education report, and two documentary films: The Most Important Class You Never Had and Real World Class.
We recognize policy and implementation is integral to increasing access and have developed an affiliated organization, NGPF Mission 2030 Fund, to advocate for personal finance education in state legislatures across the country. You can see the progress of those efforts on our Bill Tracker.
The NGPF Community of Educators: 80,000+ and growing!1
Over 400,000 hours of PD completed
NGPF by the numbers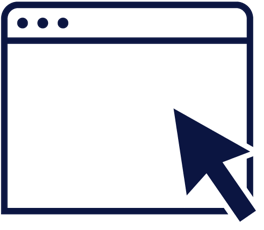 1.6M
Visitors to the NGPF website last year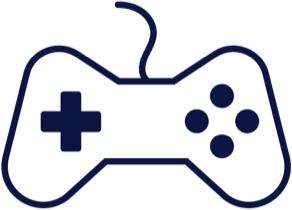 More than
9M
plays on NGPF
Arcade games last school year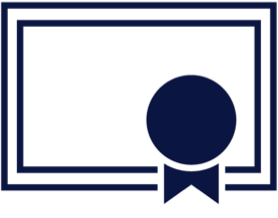 Last year, teachers invested
74k+ hours
in elevating their knowledge and confidence via Certification Courses, Virtual PD, and On-Demand PD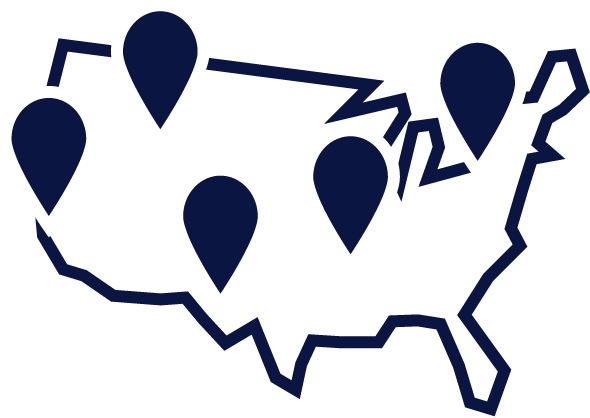 85%
of U.S. high school students attend a school with at least one teacher with an NGPF teacher account
2022-2023 Innovations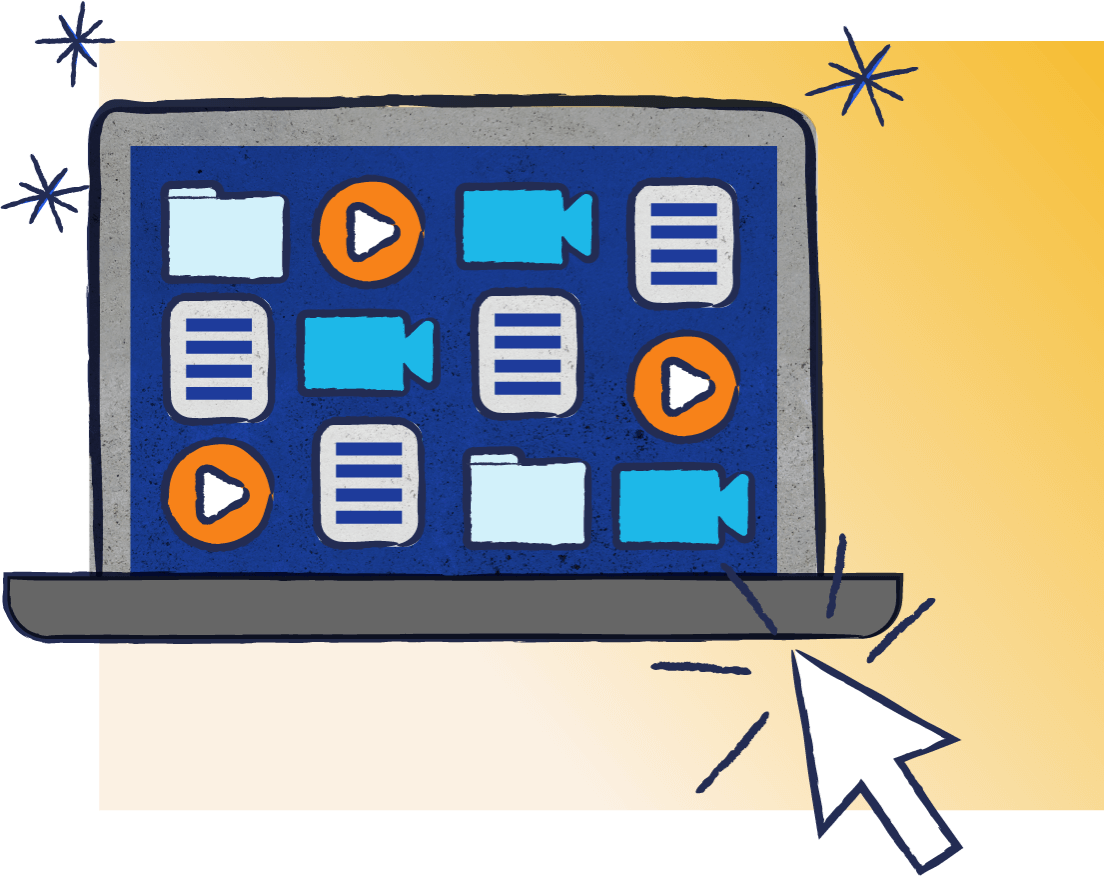 PD UPDATES

CERTIFICATION COURSES
To date, teachers have earned more than 12,000 certifications! NGPF added Consumer Skills to its Certification Course offerings in the 2022-23 school year. We also introduced the Distinguished Educator award, recognizing the over 700 teachers who have earned six or more NGPF certifications.
THE RETURN OF FINCAMPS
After a hiatus during the pandemic, NGPF's popular in-person professional development opportunity - FinCamp - returned this year. NGPF visited 12 locations in 2023. Stay tuned for upcoming opportunities!
SATURDAY CONFERENCES
Virtual conferences with NGPF continue to get hotter – over 5,000 hours of conference PD over just three events! Teachers tell us how much they love collaboration and community-building on select Saturdays throughout the year.
VIRTUAL PROFESSIONAL DEVELOPMENT
Teachers gained insights from virtual PDs on trending topics such as Chat GPT integration in the personal finance classroom and the Silicon Valley Bank collapse.
---
CURRICULUM

TWO NEW MINI-UNITS AND UPDATED FAVORITES
Two of the most requested topics now have mini-units: Buying a Car and Buying a House. The flagship NGPF Course, the Semester Course, was fully revamped for Fall 2022 with up-to-date resources and increased accessibility. Leading up to Fall 2023, NGPF released a new Trimester Course to replace the 9-Week Course. Additionally, the Online Bank Simulator is now more realistic and easier to use.

PERSONAL FINANCE DICTIONARY
Every content-specific word you'll see across 11 core curriculum units and 10 mini-units, defined in student-friendly language in both English and Spanish.
How we contribute to the ecosystem through grant making
GOLD STANDARD GRANT2
FINANCIAL EQUITY AND EMPOWERMENT (FEE) GRANT
16 large school districts3
IMPLEMENTATION/PROFESSIONAL DEVELOPMENT GRANTS TO SUPPORT
California, Florida, Mississippi, Nebraska, and Rhode Island
TOTAL GRANT DOLLARS
$8.75M
RESEARCH GRANTS
G53 Initiative
Annual State of Financial Education Report
Study of State Implementations: Best Practices for Implementing Financial Education in High Schools
INNOVATIVE SERVICE DELIVERY MODELS
Mindset and Milestones
Niche Clinic
Society for Financial Education and Professional Development
MARKETPLACE PODCASTS FOR YOUGER AUDIENCES
Million Bazillion
Financially Inclined
1 Numbers represent verified teachers with NGPF accounts.
2 The Gold Standard grant period ended on August 31, 2022. NGPF invested $1 million on grassroots advocacy through this program, which led to 164,000+ number of students now guaranteed to take a personal finance course prior to graduation.
3 The FEE grant program has committed over $3M in funding to support the growth of personal finance education within large school districts with majority Black and/or Brown students through the hiring of Personal Finance Specialists. The current FEE grant districts are:
Milwaukee Public Schools
Miami-Dade Public Schools
Nevada Department of Education
Denver Public Schools
Prince George's County Public Schools
Charlotte-Mecklenburg Schools
Guilford County Schools
Fulton County Schools
Detroit Public Schools Community District
The Fund for Public Schools
Philadelphia Financial Scholars