Spend 2 minutes. Save up to 200 hours lesson planning per year.
Math. Financial Literacy. Employability Skills. Economics. Entrepreneurship. ELA. ELL. What free time-saving resources will you find for your classroom?
ONCE VERIFIED, YOUR FREE TEACHER ACCOUNT UNLOCKS:
See what teachers are saying about NGPF: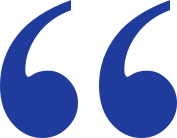 NGPF saves me time on lesson planning so I can focus on teaching, learning, and connecting with my students!

EILEEN DOLENTI
Personal Finance Teacher (Royersford, PA)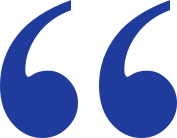 We have several students receiving ESL Services whose native language is Spanish. Our bilingual staff uses the Spanish versions of NGPF Lessons, then assists ELL students with writing in English.

LISA ANDRESEN
SpEd Teacher (Madison, WI)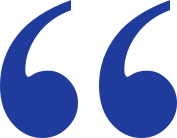 When I taught Personal Finance to juniors and seniors for the first time, NGPF made me feel more confident teaching it using their curriculum.

DIANA KIENLE
MATH Teacher (New York, NY)
Sign up for your FREE NGPF teacher account and get started on your lesson plans today.