Sep 14, 2022
Question of the Day
Question of the Day: What are the three most popular fast food brands in the U.S.?
The top spot is no surprise, but it gets trickier after that...
Answer:
1st: McDonald's
2nd: Starbucks
3rd: Chick-fil-A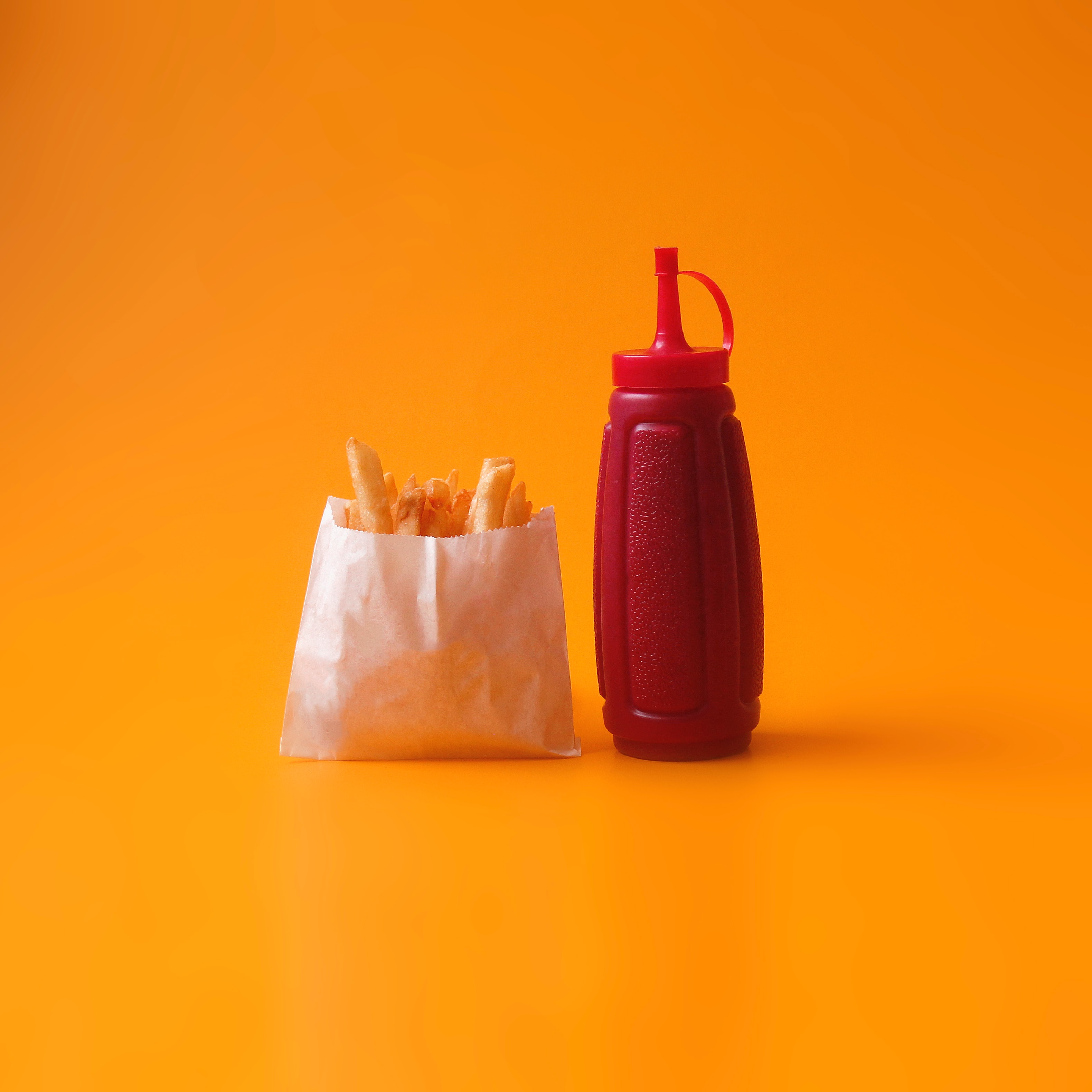 Questions:
What brands did you expect to be in the top three, but weren't?
What are some things about these brands that contribute to their being in the top three?
If you could offer advice to the CEO of any of these brands about how to improve any aspect of their business (like sales, employment, customer experience, etc.) what would it be?
Click here for the ready-to-go slides for this Question of the Day that you can use in your classroom.
Behind the numbers (Visual Capitalist):
"America's fast food industry is expected to generate $331 billion in sales in 2022, and many restaurants are capitalizing on trends shaped in part by the pandemic.
Fast food companies are already somewhat ideal for pandemic conditions with drive-thrus, fast service, and a model that doesn't encourage sitting down to eat.
Looking to the future, Starbucks, for example, has claimed 90% of its new stores will feature drive-thrus. Digital sales and transactions that limit contact, making fast food even more quick and convenient, are growing as well. Starbucks' mobile order service has grown 400% over the last five years. And in 2021, the delivery side of their business grew 30% year-over-year, according to the QSR report."
--------------
Give students an opportunity to create and improve ideas in the activity ECON: I've Got An Idea!
--------------
The Entrepreneurship mini-unit is packed with lessons and resources to expose your students to the world of business.
About the Author
Ryan Wood
Ryan grew up with and maintains a love for learning. He graduated from the University of Wisconsin-Green Bay with a degree in Business Administration and worked in sports marketing for a number of years. After living in Texas, Colorado, Tennessee, and Minnesota, the call of education eventually brought Ryan back to his home state of Wisconsin where he was a Business and Marketing teacher for three years. In his free time he likes to spend time with his wife and daughter, play basketball, read, and go fishing. Now with NGPF, Ryan is excited to help teachers lead the most important course their students will ever take.
Subscribe to the blog
Get Question of the Day, FinCap Friday, and the latest updates from NGPF in your inbox by subscribing today: