Cohosted Webinar: BELP & NGPF Advocate for Financial Literacy in CA High Schools
|
Dec 11, 2015
|
Personal Finance, Financial Literacy, Webinar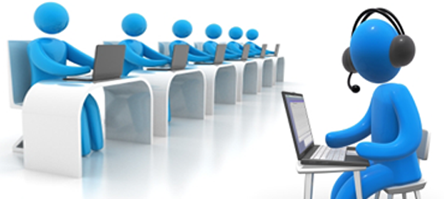 On December 10, NGPF did something new! We cohosted a webinar with Molly Anderson of California State's Business Education Leadership Project (BELP), during which Molly gave really compelling reasons that financial literacy should be taught in CA (and US) high schools. I (Jessica) then gave an overview of what we have to offer on our NGPF website:
Quality personal finance content
Engaging activities to use with students
Opportunities for teacher development
If you're brand new to NGPF and want to see what we offer, broadly, this webinar is for you. Here are the resources from yesterday's event:
And, if you joined Molly and me yesterday, THANKS so much for spending your afternoon with us. You can register for the next free NGPF webinar, "Teach Paying for College through Student-Centered Projects & Activities," which happens Thursday, Dec 17 at two convenient times. Or, check out our curriculum as another way to get started using NGPF's free resources.
Thanks for a great webinar, Molly!
If your organization is interested in cohosting a webinar or other PD initiative with teachers, please email us at NGPF info with some details of what you've got in mind.
About the Author
Jessica Endlich
When I started working at Next Gen Personal Finance, it's as though my undergraduate degree in finance, followed by ten years as an educator in an NYC public high school, suddenly all made sense.